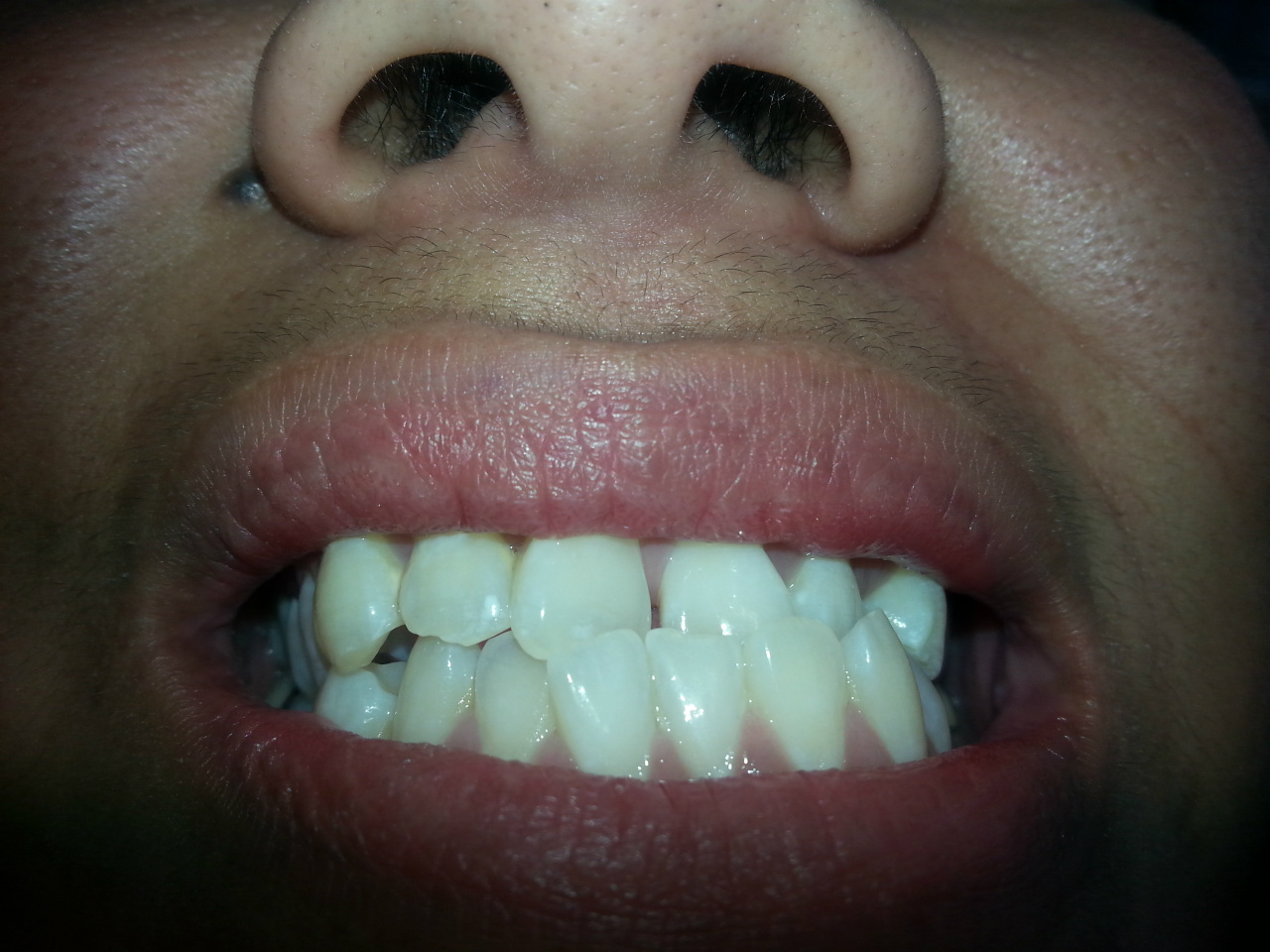 Before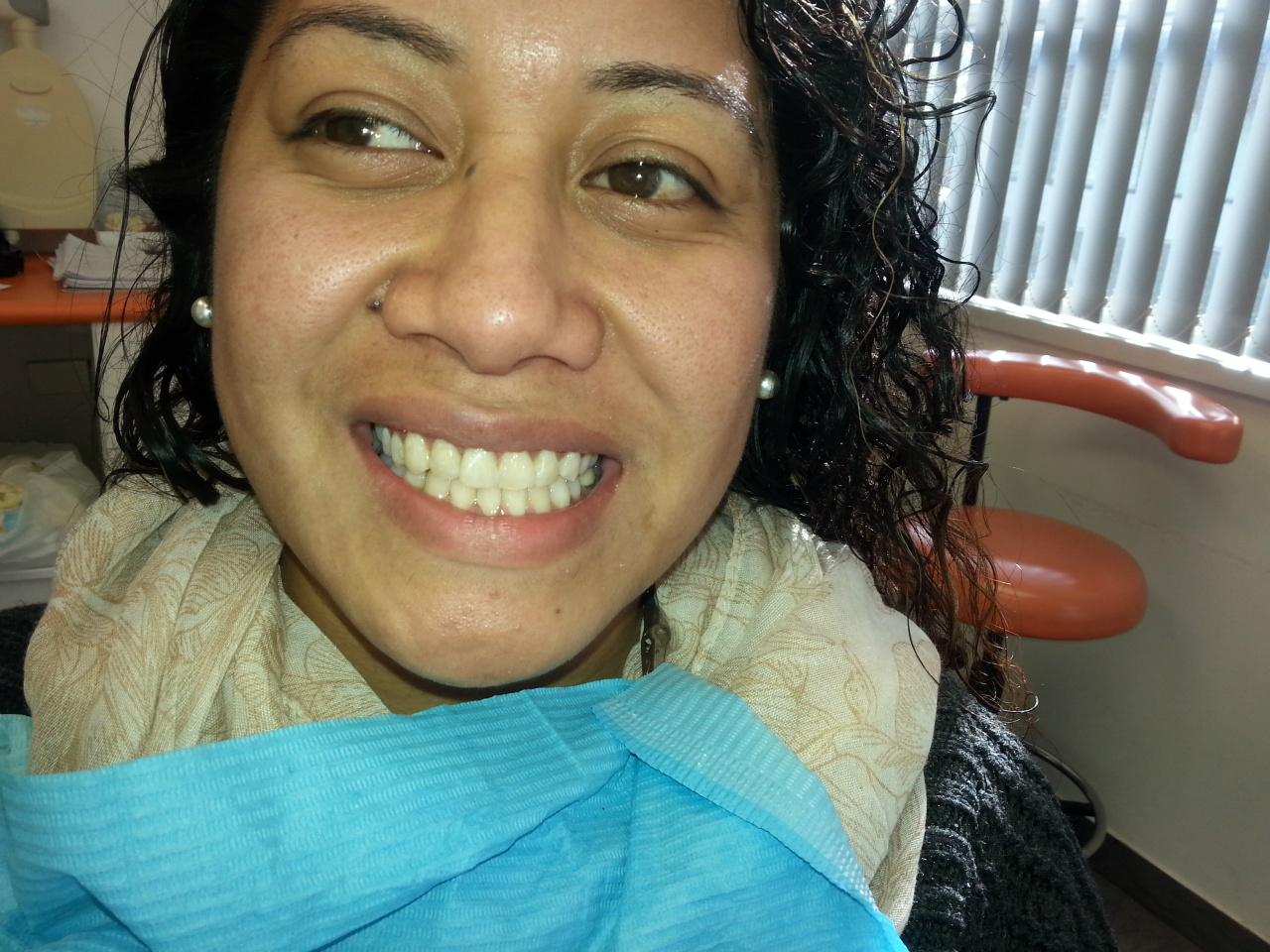 After
Ask for 12 month interest free plan when you do invisalign with us
Invisalign
Fixed Braces
How does it work?
Invisalign uses a series of clear, removable aligners to straighten your teeth without wires or brackets.
Fixed braces use wires and brackets to move your teeth into straighter alignment.
Nearly invisible.
u do have composite brackets
No. Most fixed braces are noticeable.
Removable during treatment.
removed only when u eat or drink hot or colored drinks like wine,coke
No. You cannot remove fixed braces until treatment is completed.
Treatment doesn't involve metal that can irritate teeth and gums.
No. The metal wires and brackets used can cause mouth irritation.
Allows you to brush and floss normally during treatment.
No. Fixed metal braces hinder the ability to reach the entire tooth/gum area when flossing.
Provides a clear, defined and virtual treatment plan from the start to the completion of treatment.
Although your dental provider has a clear defined treatment plan, you will not be able to see what your teeth may look like during and after treatment.
Wearing retainers after traditional braces or Invisalign treatment means you are keeping your teeth in their new position and protecting your smile and investment.